Managed IT Monitoring
Proactive monitoring plays a crucial role in a reliable and high-performing network. We have systems available to monitor every aspect of your IT Infrastructure to ensure improved availability of services and historical trends.
Monitoring can also help with capacity planning, inventory management to help you meet your IT Asset budgets.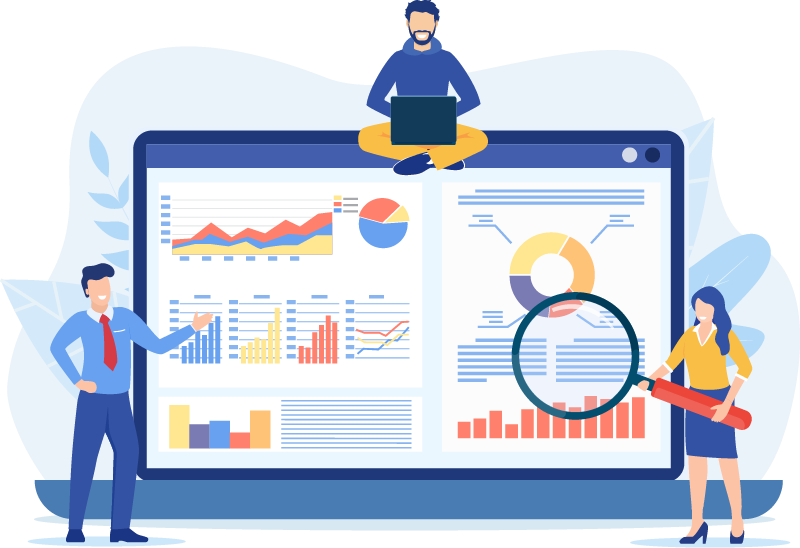 About IT Monitoring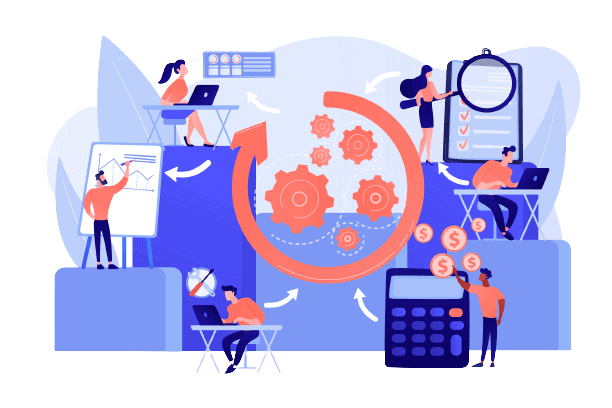 IT monitoring services have come a long way in recent years. advanced technology has made it possible to be more proactive in identifying and resolving issues before they cause downtime. Smart automation has reduced the need for manual intervention, and 24×7 monitoring has become the norm for many organizations.
However, the most important factor in the success of any IT monitoring service is the quality of the technicians who are responsible for monitoring and responding to incidents.
At Interwise IT, our team of experienced technicians is available 24×7 to report and resolve any incidents that may arise. as a result, our customers can rest assured that their IT infrastructure is in safe hands.
Service Features

Monitoring
Our team monitors the status of various system components and software to ensure systems are operating as intended.

Asset Management
Planned asset lifecycle and capacity planning is effective to meet budgets and performance requirements. Warranty Management also included

Performance Reporting
Summary reports give you the informed edge on how your IT Systems are performing.