IT Services
As businesses increasingly rely on technology, the demand for IT services has never been higher. IT hardware, software, networking, and cloud services are essential for businesses of all sizes. website projects The range of services offered by IT companies can seem daunting, but a good IT provider will be able to tailor their offerings to meet the specific needs of your business.
When choosing an IT service provider, it's important to find a company that you can trust to deliver quality hardware and software, along with dependable IT Services. With so much at stake, you need a partner that you can rely on to keep your business running smoothly.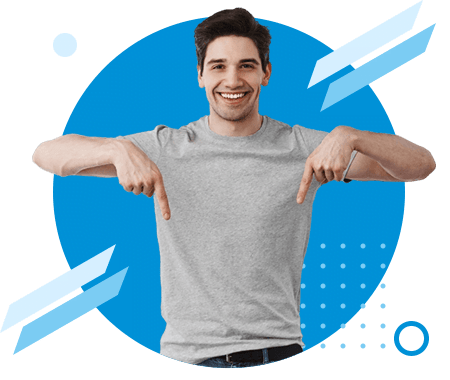 Our IT Services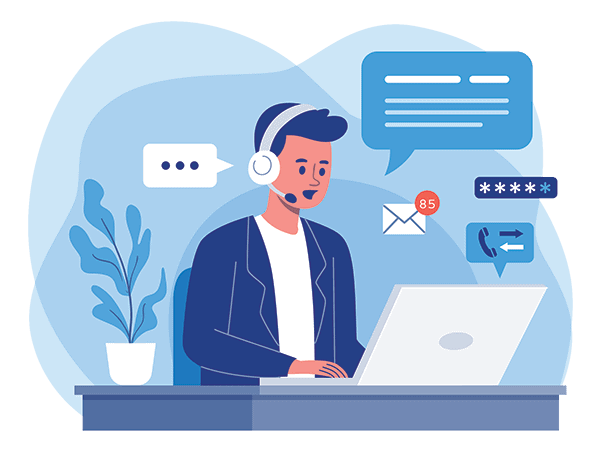 IT Support & Helpdesk
Premium Remote & On-Site IT
Support & Helpdesk Services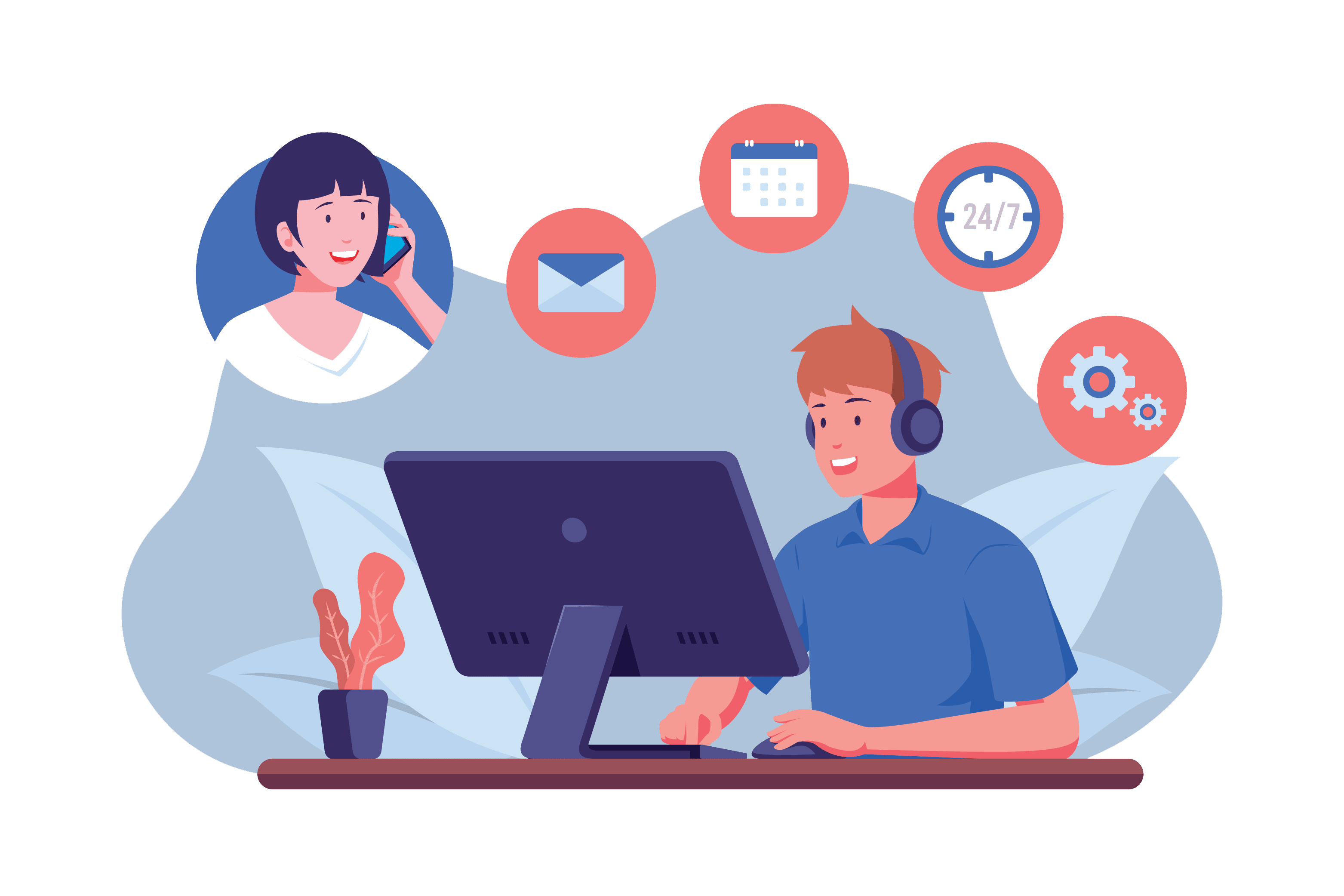 VoIP Phone Services
Tailored & Flexible phone
system solutions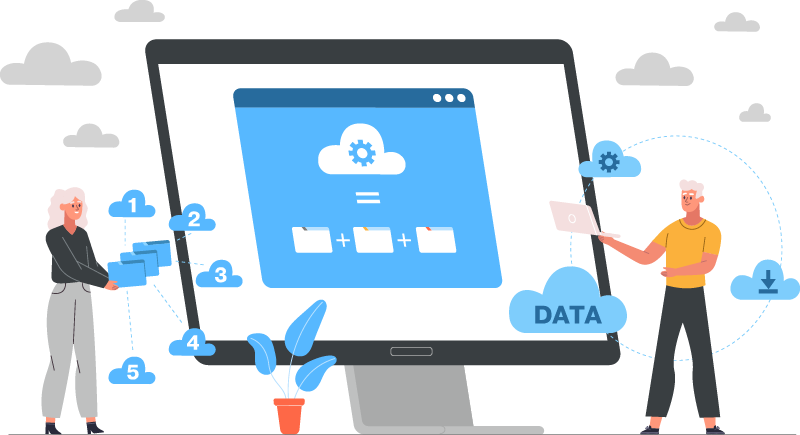 Cloud Services
Enterprise class services
to improve your business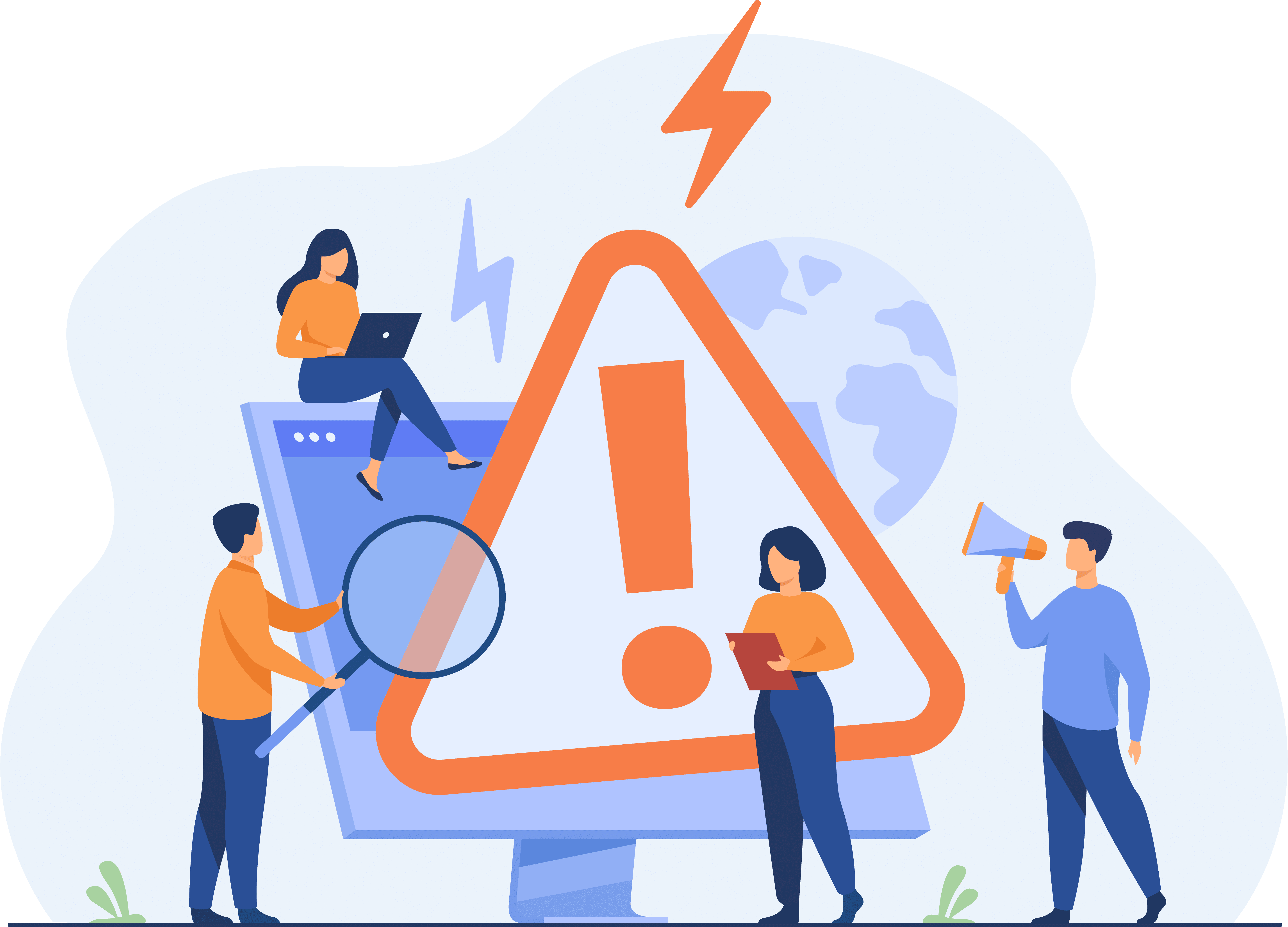 IT Maintenance
Proactive IT effort to
keep the chaos at bay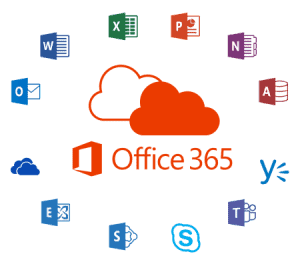 Microsoft 365 Services
Leading cloud solutions for business productivity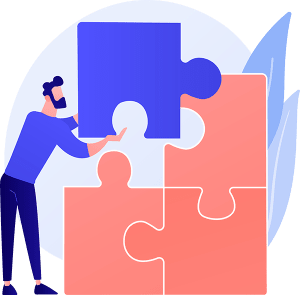 Specialty Services
We offer special, unique technology services to help your business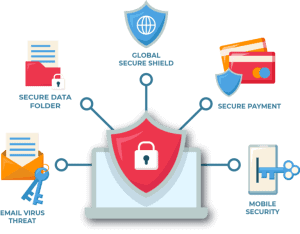 IT Security
Effective Security methods and proactive 24/7 monitoring to keep you and your customers safe from threats
Industries we Serve
Small & Medium Business
From 10 to 100 Users – Interwise IT is experienced and suited to manage IT for many different types of Small & Medium Businesses
Health Care
Trusted by the Healthcare Industry throughout Australia. We have technical experts that provide highly available & cost effective IT Solutions for GP's and Staff.