Hardware & Software Services
We have Australia's leading distributors at our fingertips to deliver fast and efficient installation of your hardware and software needs. In the event of an emergency, we stock a variety of hardware on-hand to keep your business going when you need it most.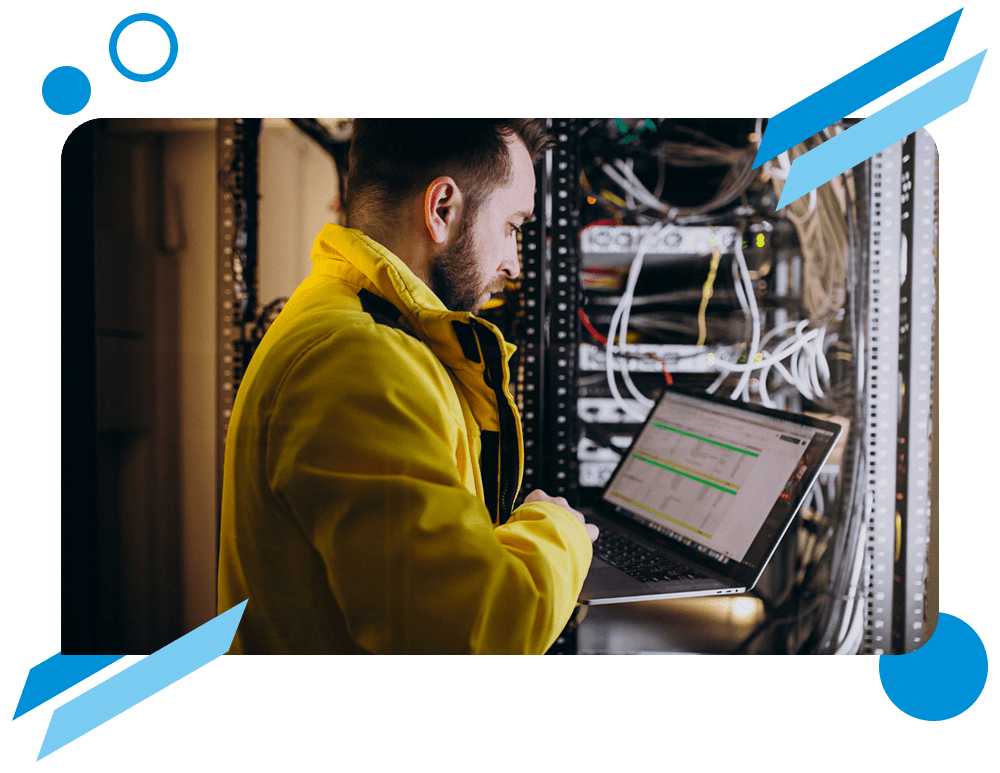 Our Hardware & Software Services
We offer competitive pricing and valuable advice to your hardware and software needs

Computer Hardware
We provide competitive pricing on quality computer hardware including workstations, servers, accessories, peripherals and individual parts or components.
We also offer competitive shipping and shipping options.
Equipment that lasts
Business Workstations
Business Servers
Computer Accessories
Computer Peripherals
Specific Computer Components
Various Shipping Options

Computer Software
We support a vast array of computer software solutions for various computer architectures and operating systems. We also develop custom Web Applications and have experience with many Cloud Applications and solutions
Accounting Software
Job Management Software
Microsoft Office Suite
Specialist Software
On-Premise & Cloud Software

Networking Equipment
Reliable networking equipment is a must for any business. We keep a healthy amount of networking equipment on hand for emergencies.
Network Switches
Internet Modems & Connectivity Devices
VPN Site-to-Site Equipment
Wireless Broadband devices
WiFi Access Points, Repeaters and Meshing

Custom Computer Builds
For customers that have specific storage, video or peripheral requirement – A Custom Computer build could be the answer. This is where all computer components are chosen and built to create a computer that meets the specific requirements at hand.
Increase Video Capabilities
Increase storage capacity
Unlock additional speed
Added Upgrade-Ability
Gamer System Builds
Added Display Options (3+ Monitors)