Managed Website
A business website can be an important advertising and revenue source.
Our Managed Website service keeps your website up-to-date and running smoothly by monitoring and performing regular maintenance.
We provide monthly reports that show performance metrics, website up-time (availability) and valuable advice on making improvements to speed and increasing visitors with search-engine optimisation.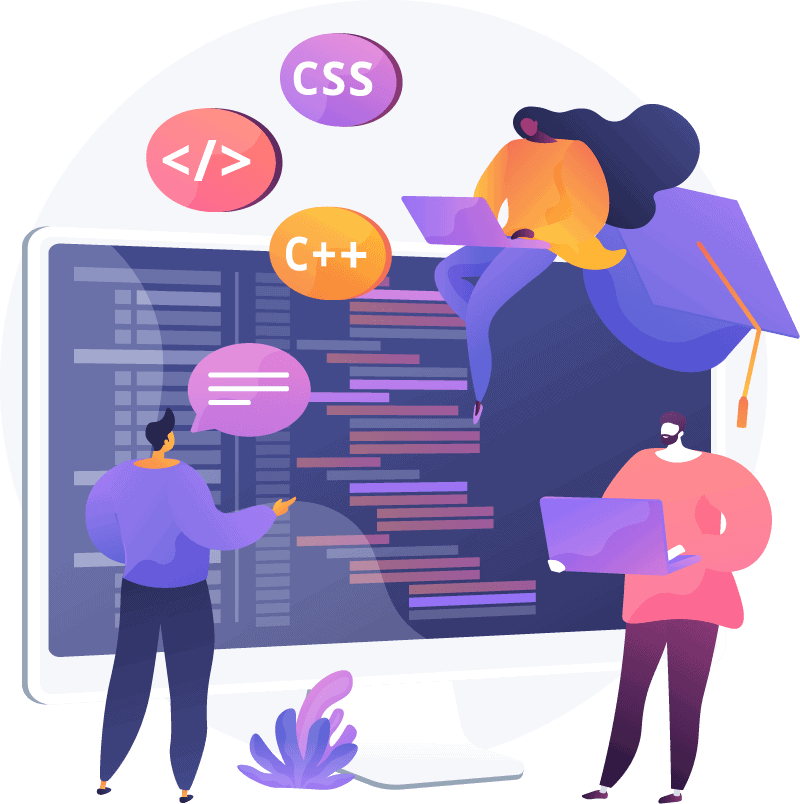 Service Features

Monitoring
We monitor your website performance (visitors, impressions) and also availability and response time.