Contact Us
Welcome to our Contact Us page, where tech assistance and solutions await! Our team is here to tackle your tech challenges, offering guidance, troubleshooting, and innovative solutions. Let's start your tech journey together! Reach out today.
Lets Talk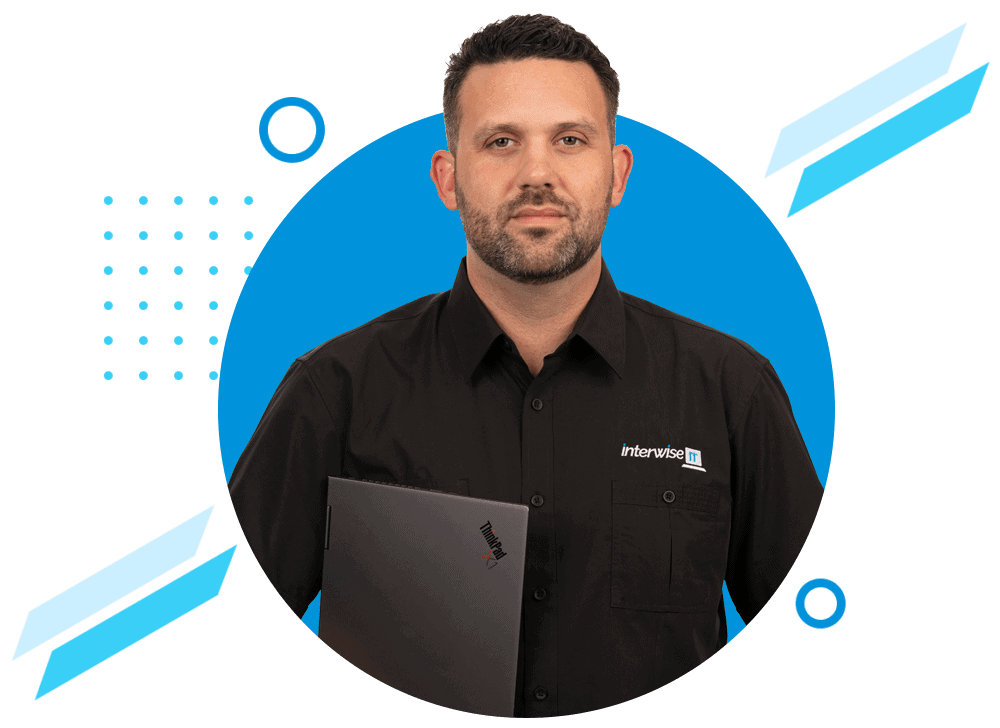 Let's Get Started
We'd love to hear from you, fill out the form below to get in touch
Phone
(1800 INTERWISE)
(Local Call)
Hours
We are available by phone 24/7
for all urgent matters
Our office is staffed Monday to Friday
7:30AM to 4:00PM AEST
(Excluding QLD Public Holidays)
Join the Family
When you decide to collaborate with Interwise IT, you are embarking on a journey with a team that is not only tech-savvy but also deeply committed to delivering an unparalleled experience. From the moment you join forces with us, you will encounter a warm and welcoming group of individuals passionate about harnessing technology's potential for your benefit.
Our commitment to you and your team goes beyond providing services; it's about fostering a genuine sense of respect, courtesy, and kindness throughout our partnership. We understand that your success is our success and treat your needs as our top priority.
At Interwise IT, our mission is to forge enduring, symbiotic relationships with our valued clients. We firmly believe these bonds are forged by consistently delivering exceptional quality services at competitive prices. As you embark on this journey with us, you can trust that our dedicated team will work tirelessly to boost your online presence, drive traffic to your website, and optimize your digital strategy. With Interwise IT, you're not just a client; you're part of our family, and your success is our ultimate goal.