Managed Endpoint Security
A reliable security solution is important to keep computer systems running fast, maintaining data security and overall network stability. Productivity is lost when end-users need to maintain a security solution and security solutions become ineffective when they are not used properly.
Using industry-leading security technology, Interwise IT has bundled a Managed Anti-Virus Service targeted to increase productivity and take away the headache of maintaining your own security solution. Our security solution effectively protects Microsoft Windows endpoints from Viruses, Malware, Phishing threats, Network Threats & Ransomware.
Outbreaks are monitored 24/7 by our IT Monitoring team and system scans are completed outside of office hours so the performance of your IT Assets are effective when you need it most.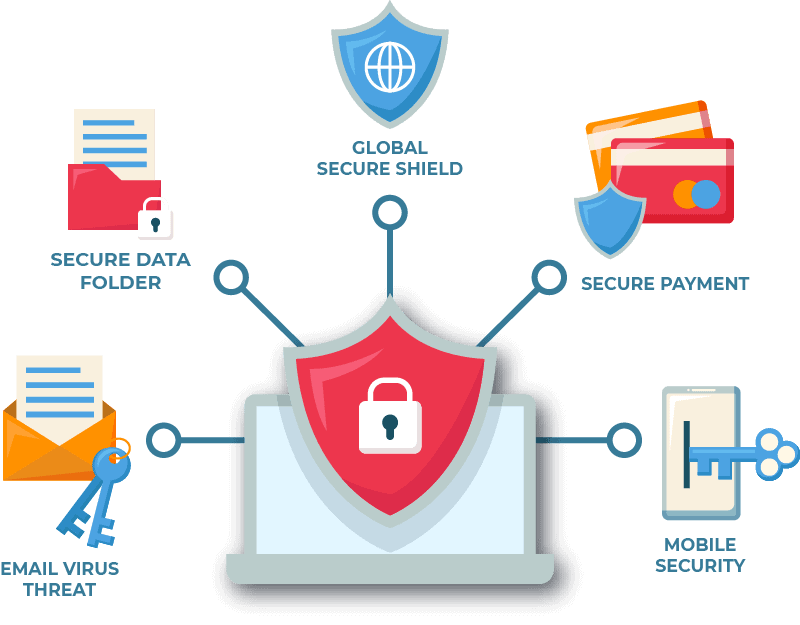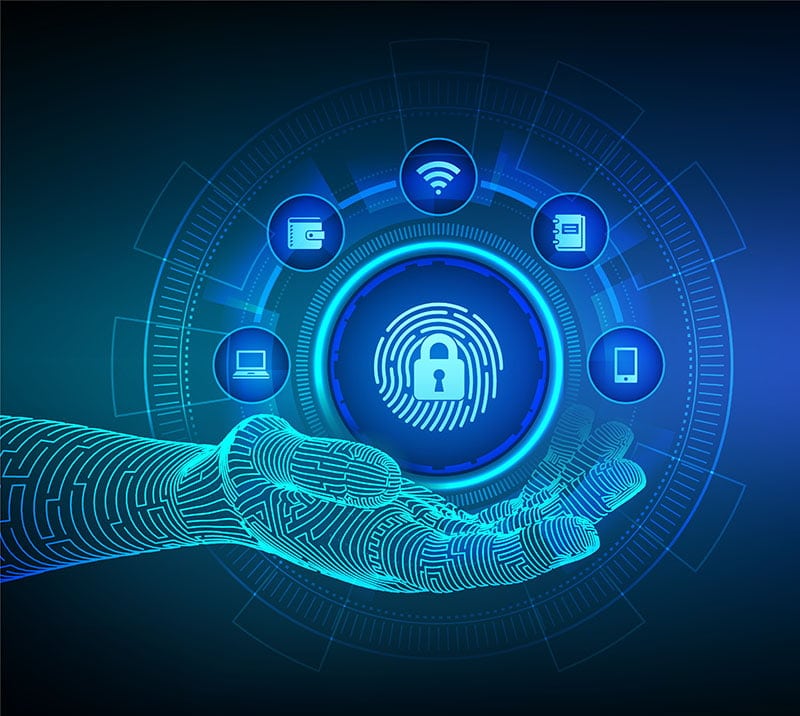 Managed Antivirus
A Managed Antivirus Service provides businesses with security against malware, ransomware and other online threats. It also blocks websites that may contain malicious content. The service is constantly updated to protect against the latest security threats.
It is important to have a Managed Antivirus Service because it helps to keep your business secure and protected against online threats. It also helps to blocking websites that may contain malicious content, which can prevent malware and ransomware from infecting your system.
The service is a valuable tool for businesses of all sizes. Contact us today to learn more about how we can help you protect your business from online security threats.
Sharepoint Online also enhances hybrid office capabilities, allowing businesses to work seamlessly between on-premises and cloud-based environments. As a result, Sharepoint Online is an essential tool for businesses that want to reduce costs and improve efficiency.
Managed DNS Filtering
DNS filtering is a website filtering solution that can be used to block malicious or unwanted websites. By using a custom DNS server, DNS filtering can provide website filtering without the need for installed client software.
DNS filtering can also offer phishing protection, by blocking known phishing sites. In addition, DNS filtering can be used to create a custom block page that is displayed when a user attempts to access a blocked website. DNS filtering is a flexible and effective website filtering solution that can be tailored to the needs of any organization.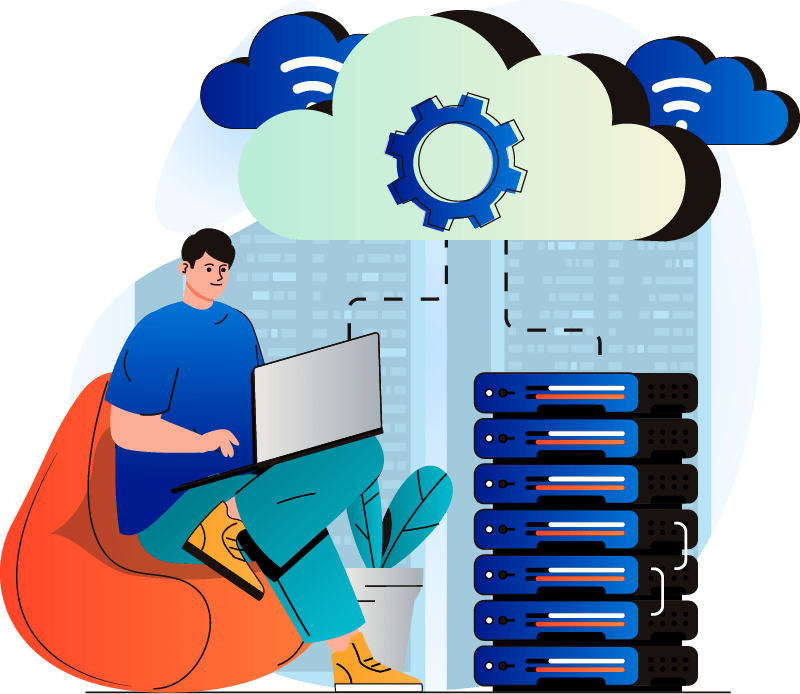 Service Features

Regular Scanning
Regular security scans are performed remotely by our IT Team

Active Monitoring
We monitor the status of your Security Software and address Security events for you

Managed Upgrades
Upgrades are managed by us remotely