Web Services
Our web services are designed to help businesses achieve a successful online presence. We strive to exceed customer satisfaction and deliver our projects within budget and on time.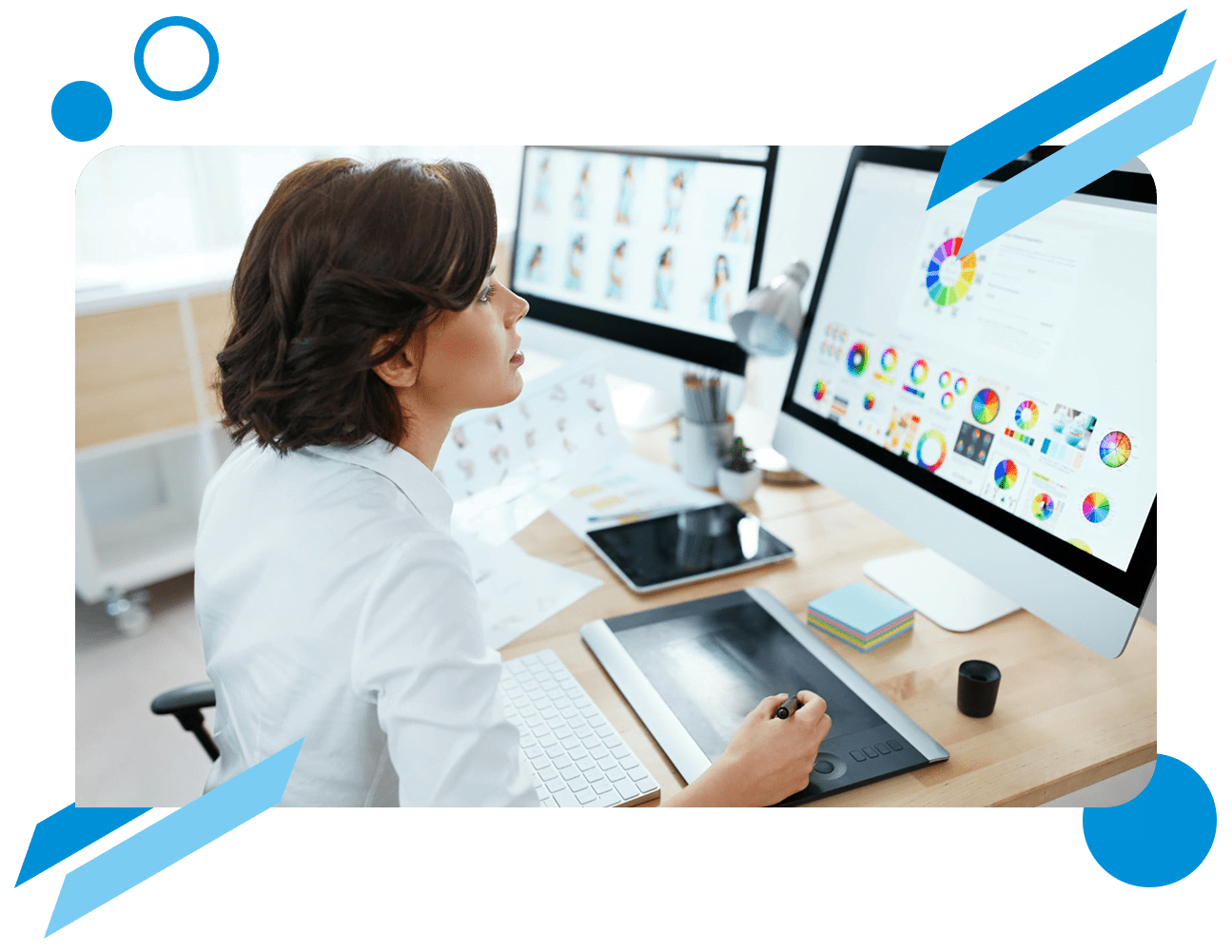 Our Web Services
We offer business web services on time & on budget

Website Maintenance
Add our Managed Website service to your website and we'll monitor website uptime, take care of website updates, test your contact & order forms, perform regular security checks along with important SEO optimisation tweaks
Website Monitoring & Alerts
WordPress Plugin, Theme & Core Updates
Website Security Updates
Website SEO Optimisations
Website Contact Form & Order Verification
Monthly Website Performance Reports

Website Hosting
We run our own cPanel website servers to host your website. We host DNS with Cloudflare & backup daily to Amazon S3. We also use Litespeed Web Server to provide the fastest load time for your website, giving you an edge over your competitors. Learn more about our Business Website Hosting Services
Hosted in Australia
Fast Litespeed Web Servers
WHM/cPanel Management Interface
Redundant internet links
Daily backups to Amazon S3
Cloudflare DNS Hosting

Web Sites
We build modern WordPress websites that meet your requirements. We have extensive experience and staff on-hand to build fast, eye-catching websites to achieve the goal at hand – whether that be more customers, leads or sales.
Fast Loading Websites
WordPress Websites
SSL Secure
CDN experience
Image Optimisation
Graphics Design

Web Applications
The competitive edge in business can be created by improving service and efficiencies. We build custom web applications that specifically fit your business structure and improve process and efficiency.
Improve staff productivity
Custom built to your requirements
Software & Cloud integration
Process automation
Optimise business workflow
Prevent double handling
Accessible from anywhere
Generate PDF documents

Search Engine Optimization
Ensure your website is found with our search engine optimization (SEO) services.
We optimise your website for organic ranking or through paid advertisments – whatever you prefer to meet your goals
Organic SEO
Google Adwords
Bing Ads
Keyword Research
Training Services
Goal Tracking