Business Website Hosting Services
If you're looking for fast and reliable website hosting services, you can't go past Interwise IT Business Website Hosting. We offer a range of business website hosting packages that are exclusive to businesses, so you know you're getting the best possible service.
Our fast servers ensure that your website will load quickly and smoothly, and our support team is available to take your call.
Whether you're just starting out or you're an established business, we have a package to suit your needs. Contact us today to find out more.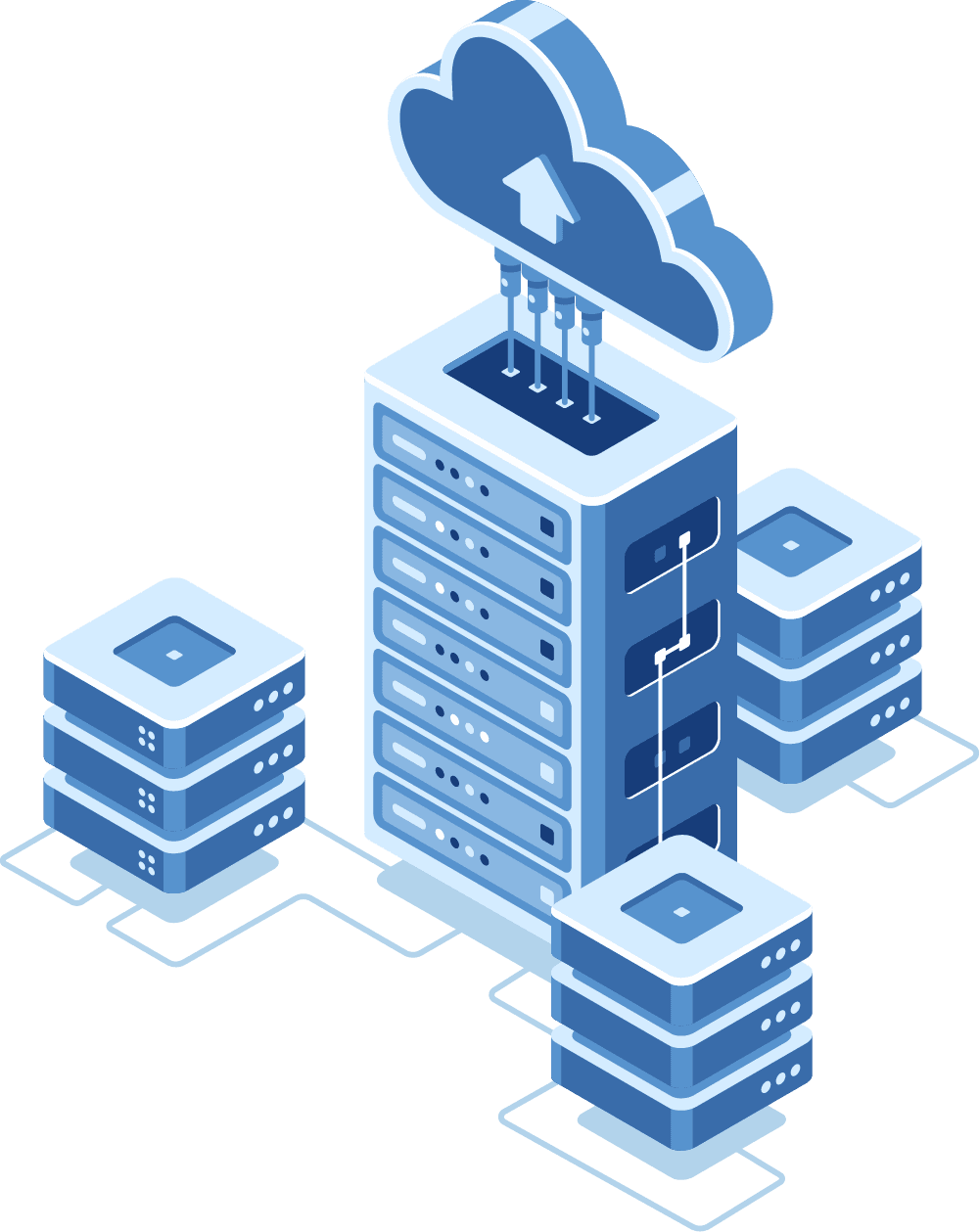 How great Website Hosting helps your business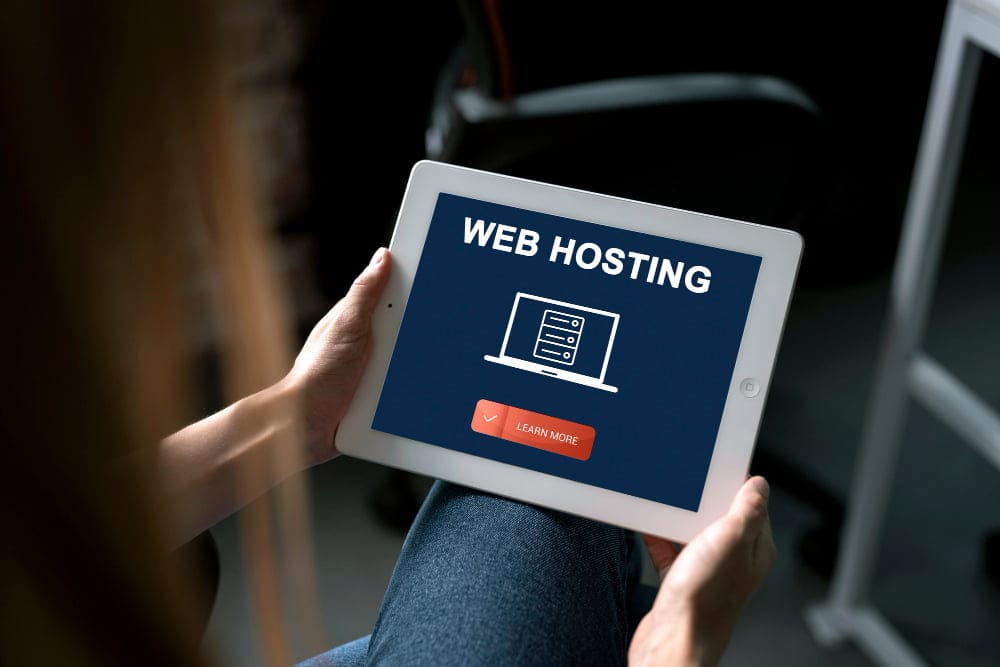 Quality
As a small business owner, you know that every penny counts. You need to carefully consider every expense to make sure it is absolutely necessary and will offer a good return on investment. When it comes to website hosting, however, the investment is well worth it. A good website hosting service will provide your site with uptime, security, speed, and scalability—all of which are essential for small business success online.
Uptime
Uptime is critical for any website, but especially for small businesses.
If your site is down, potential customers will move on to your competitor's site.
A good web host will guarantee 99.9% uptime or better, so you can rest assured that your site will be up and running when customers need it.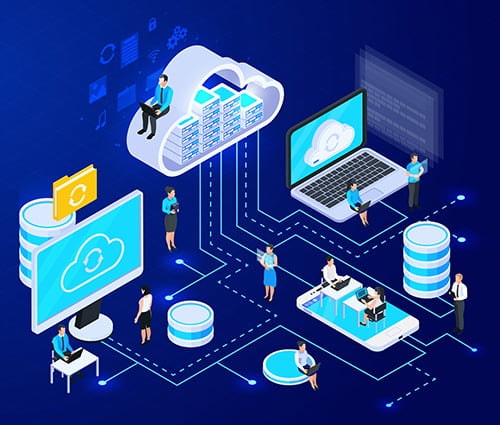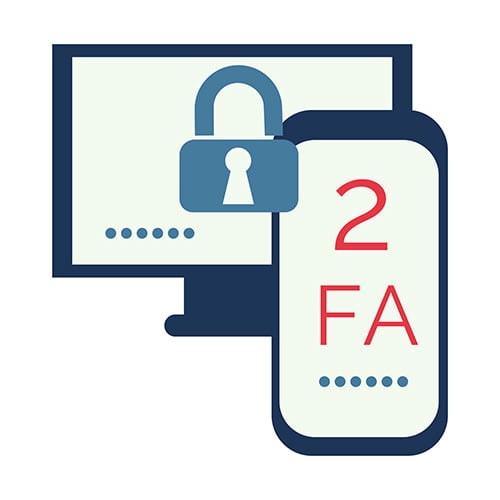 Security
Security is another important consideration for small businesses. Your website hosting service should offer secure socket layer (SSL) certificates to protect your customers' data. Additionally, look for a host that offers regular backups and security updates to keep your site safe from hackers. 
Speed is also crucial for small business websites. Potential customers will not wait around for a slow loading website—they will simply go elsewhere. A good website hosting service will use fast servers and offer caching for your website to perform at its best.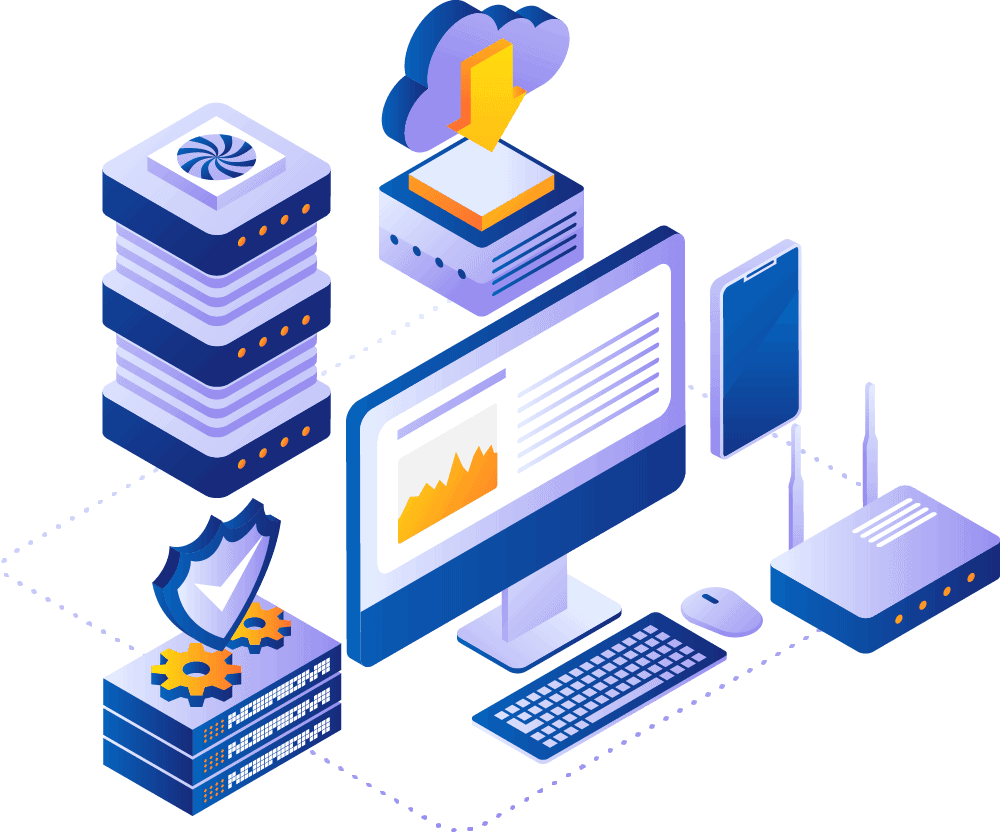 About our Website Hosting Support & Services
Australian On-Shore IT Support by Interwise IT
Domain Registration & Management
DNS Record Hosting & Management
Easy to talk to and understand Website Hosting Support
Best Practice Website Hosting Advice
Experience with existing Email Systems (Google Workplace & Microsoft 365), we won't break your email!
All our Website Plans include
Well Known cPanel Style Website Hosting
Fast Litespeed Web Server
Jetbackup Off-site Cloud Backups
Immunify Website Threat Protection
NextGen Firewall Protection
Free LetsEncrypt SSL (Or use your own)
Cloudflare DNS Hosting