VoIP Phone Services
Voice over IP, or VoIP for short is the transmission of voice traffic via an internet connection. The traditional telephony known as PSTN works through physical phone lines and cable systems with landlines while offering users to make both cellular telephone calls as well data-enabled conversations on their laptops; tablets etc at much lower costs than ever before!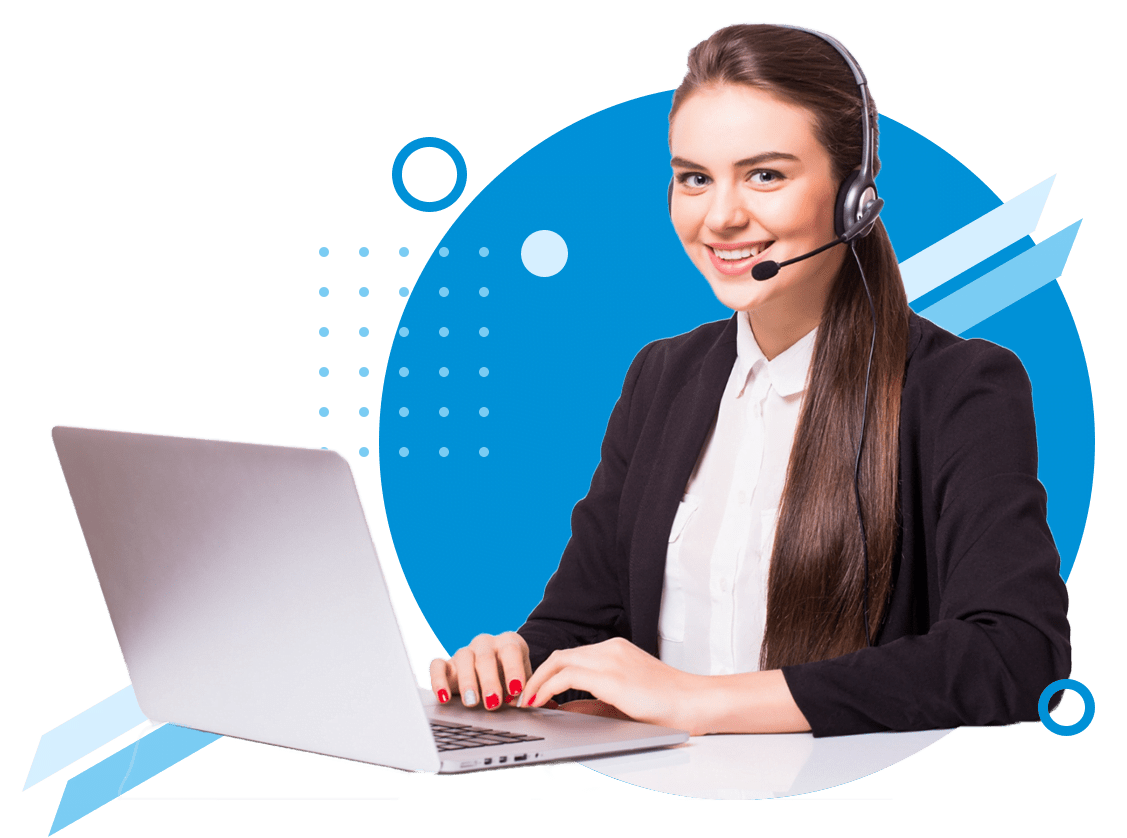 VoIP Phone Services for Business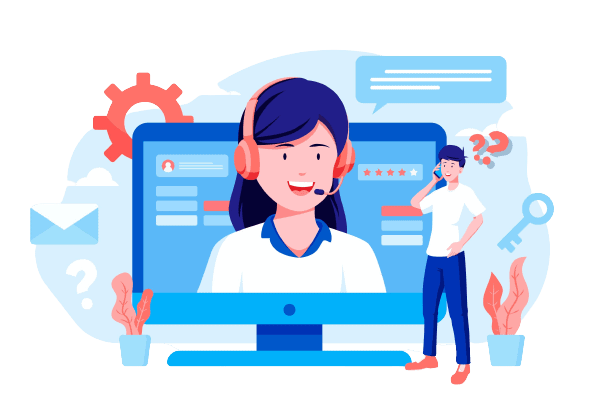 In today's business world, staying connected is more important than ever. That's why smart businesses rely on dependable VoIP phone services to support their communications needs. By using an Internet connection to make and receive calls, VoIP provides a cost-effective way to stay in touch with customers, employees, and partners.
VoIP also offers a host of features that can help businesses boost productivity, such as caller ID, call forwarding, and voicemail. Best of all, VoIP phone services are scalable, so businesses can easily add or remove lines as their needs change. Whether you're a small business just getting started or a large enterprise with complex communications needs, VoIP is the smart choice for business-grade phone service.
Advantages of a Cloud Phone System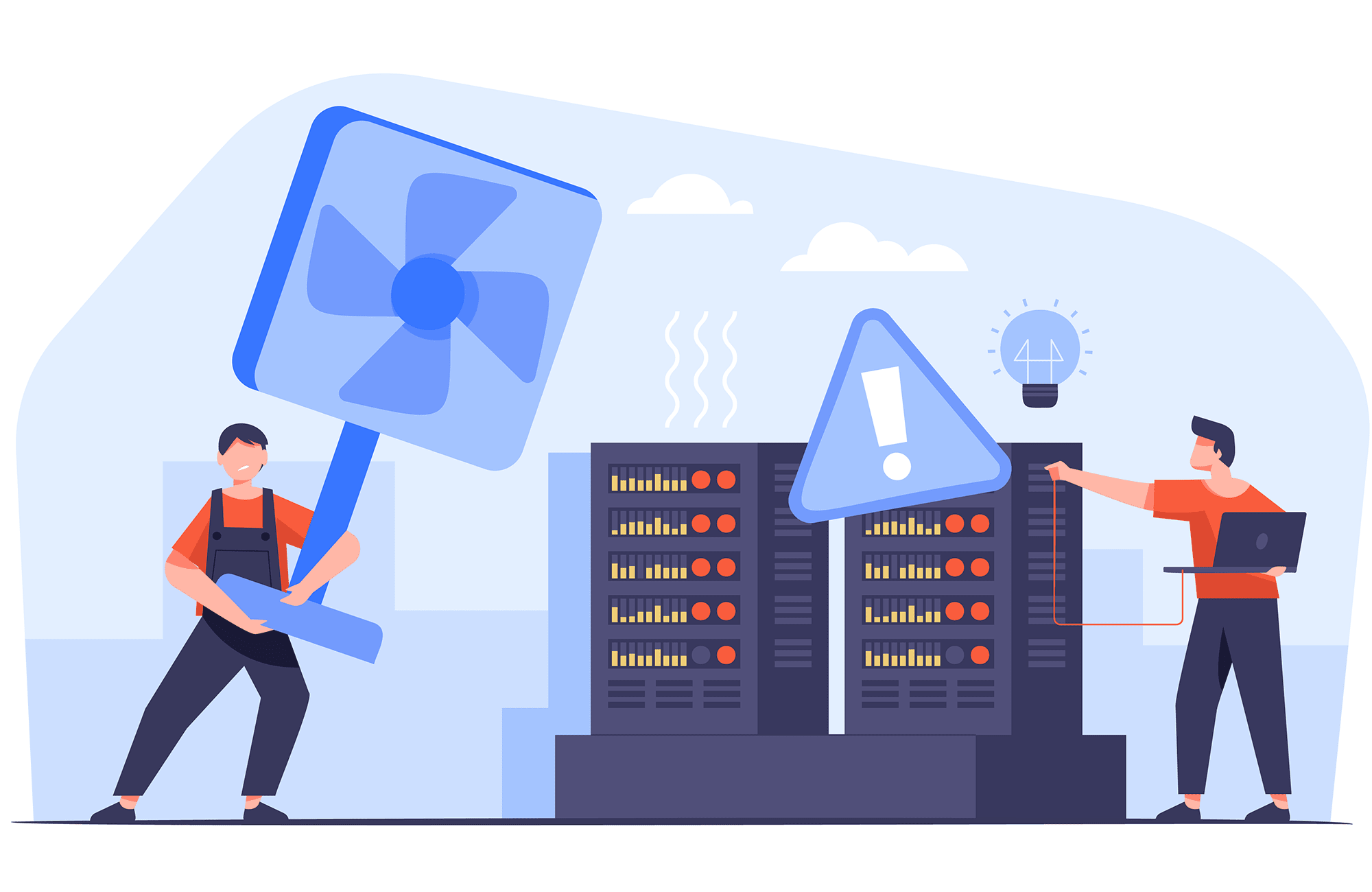 No On-Premise Phone System
Save money by removing the upfront purchase and maintenance of an on-premise phone system. Nowadays, Cloud phone systems are the smarter choice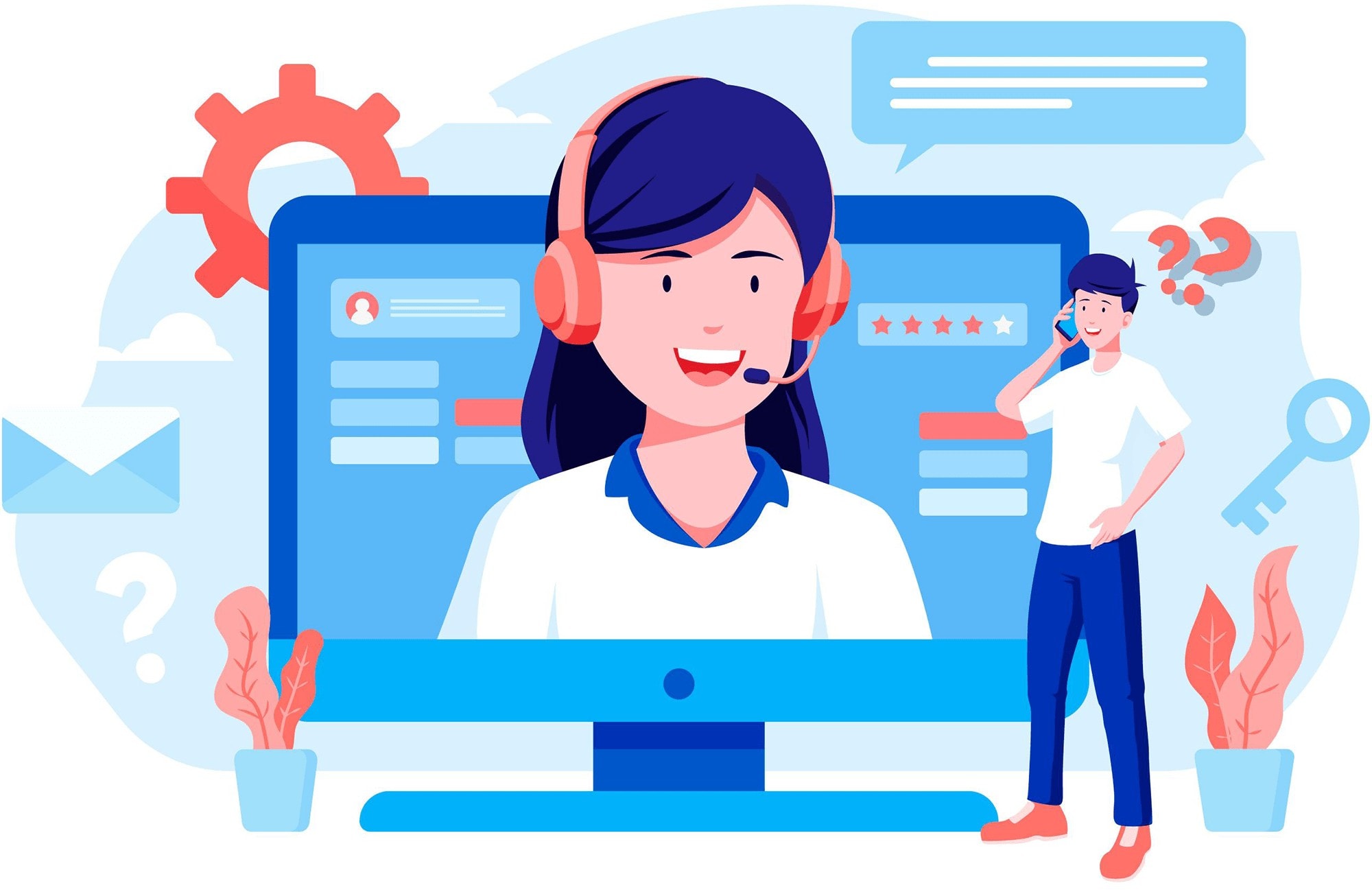 Flexible
Cloud Phone systems are easily adjusted, reduce the dependancy and delays in having your phone provider respond and make configuration changes.
Leading VoIP Vendors for Business
The vendors we use to build smart VoIP Phone Systems that are used and actively endorsed by Interwise IT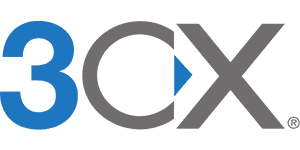 3CX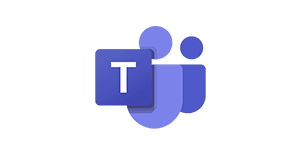 Microsoft Teams
BreezeConnect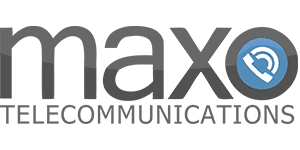 Maxotel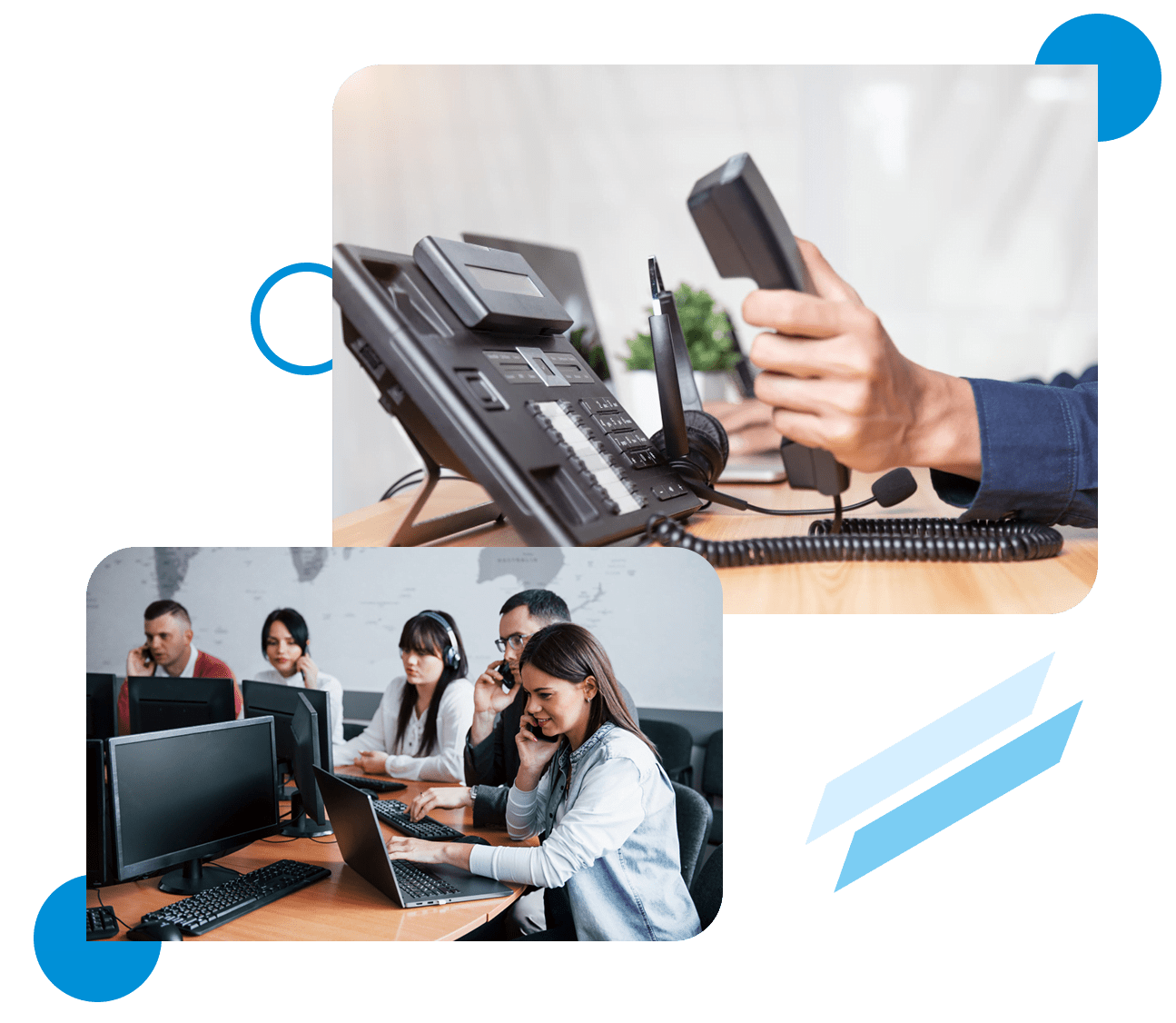 How does Business VoIP Work
Voice Over IP (VoIP) converts data, such as voice or video into digital signals and transfers them across the internet using packets. To use this technology you need an application that facilitates calls & internet access for your specific provider–most broadband providers offer voiP services alongside traditional PSTN service but some telco companies have made gradual switches to all-IP systems instead!
Benefits of Business VoIP Systems
Save on Telco Bills
VoIP calls are much cheaper than
traditional copper-service phone services
Save on Phone System Maintenance
Most VoIP Systems nowadays are cloud based, this makes it easier to manage and deploy changes to your phone system and the savings are passed on to you
Work From Home / Remote
SoftPhones and the ability to roam while connected to the company phone system is made possible with cloud based Business VoIP Systems
Functionality
Most VoIP Services are offered as a cloud service or managed service and so there is development time included in the service to improve the functionality of the VoIP Service to remain relevant and competitive in the market.
Our VoIP Services include
Single Point of Contact
Interwise IT provides a single point of contact for Business IT Support and Business Phone Support
Tailored to your Business
Each phone system is customised to the requirements of your business
Flexibility
Improve your Communications with integrated voice, video & chat
What is a PBX
phone system?
It is important to stay connected in today's business world, which is why smart businesses use dependable VoIP phone services. VoIP uses an Internet connection to make and receive calls, which is a cost-effective way to stay in touch with customers, employees, and partners.
Popular VoIP Terminology & Definitions

SIP
SIP is a protocol developed by the IETF MMUSIC Working Group and proposed standard for initiating, modifying, and terminating an interactive user session that involves multimedia elements such as video, voice, instant messaging, online games, and virtual reality.

ISDN
A type of circuit switched telephone network system, designed to allow digital (as opposed to analog) transmission of voice and data over ordinary telephone copper wires, resulting in better quality and higher speeds, than available with analog systems.

PBX
A telephone exchange that is owned by a private business, as opposed to one owned by a common carrier or by a telephone company.

IVR
A computerised system that allows a person, typically a telephone caller, to select an option from a voice menu and otherwise interface with a computer system.

DID
A feature offered by telephone companies for use with their customers' PBX system, whereby the telephone company (telco) allocates a range of numbers all connected to their customer's PBX.