Internet Services
A reliable internet connection can make all the difference in today's business landscape. Day-to-day operations often heavily depend staff having access to information on the internet. A good connection can improve productivity, a hidden cost that is often overlooked because it can be difficult to measure.
While there are a number of internet service providers to choose from, we take the hassle of choosing away and provide a streamlined approach suitable to your business needs.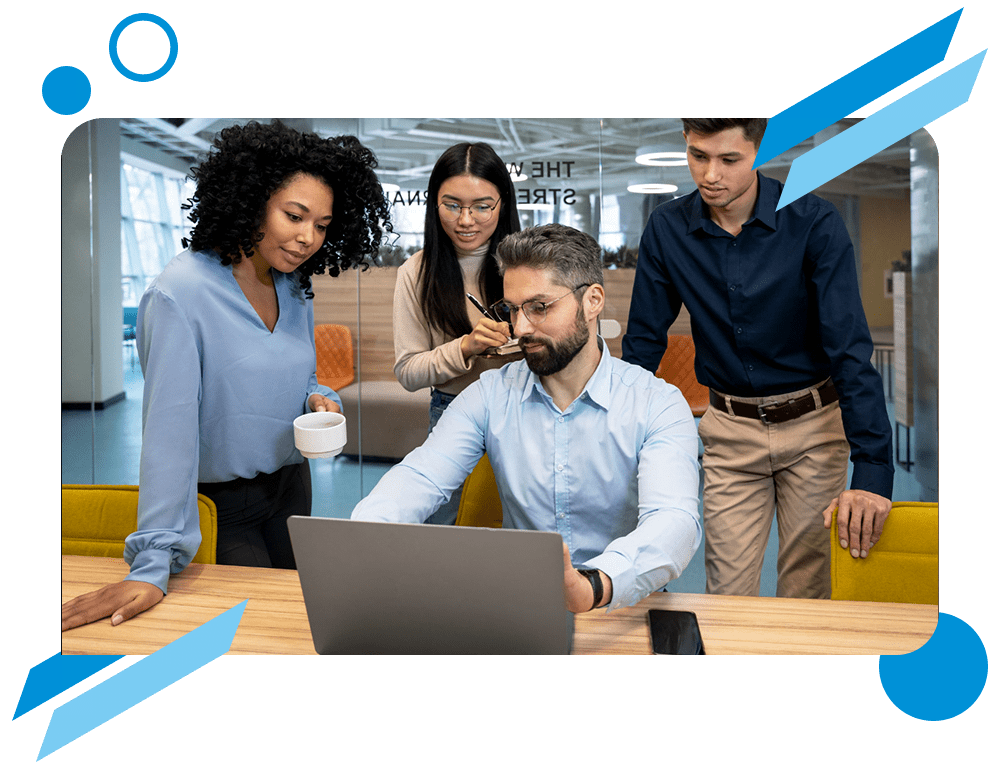 Types Of Internet
Various internet services for different applications

Business NBN TC4
This is the most common NBN Service available in Australia. The service is matched well with a 4G Failover option. The service depends on existing infrastructure.
IT Support Included
IT Monitoring Included
50/25 or 100/40 Mbps Speed
Cost Effective General Quality Service

Business NBN TC2
A higher quality service than TC4, with guaranteed speeds. Symetrical Speeds available.
IT Support Included
IT Monitoring Included
Various speeds available
High Quality Service

Enterprise Fibre
Dedicated Fibre to your premises. High Quality Internet Services for businesses that demand premium quality internet services
IT Support Included
IT Monitoring Included
Various speeds available
High Quality Service

LTE
If your business relies heavily on an internet connection. It may be wise to consider a LTE as a failover option. If your business is not able to get NBN or Enterprise Fibre, smart LTE solutions can meet your internet requirements
IT Support Included
IT Monitoring Included
Often used as a Backup Internet Service
Includes SIM Cards & LTE Modem