Managed Anti-spam
Most spam is just annoying and clogs up your inbox – which can decrease user productivity and increases resource usage. But other spam can be malicious and cause very costly problems for your business. Managed Anti-Spam offers a secure, reliable email protection platform that protects your infrastructure from Phishing, Malware & general Spam emails.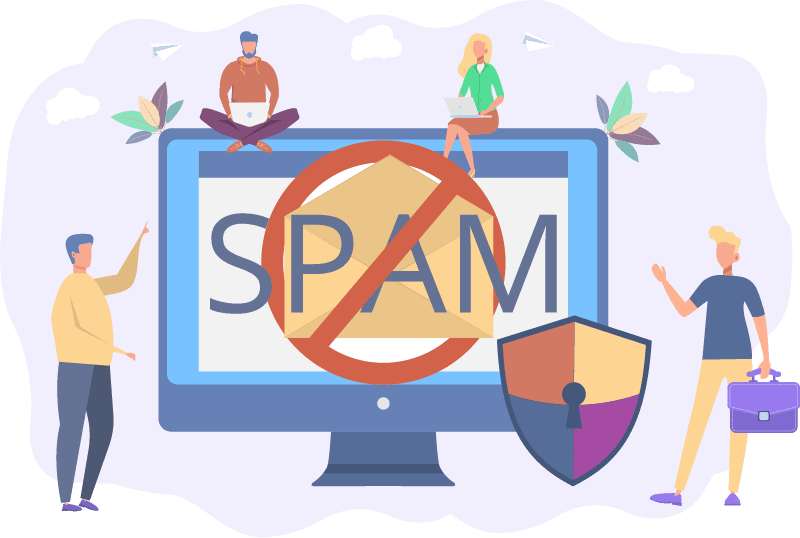 Service Features

Threat Intelligence
Using industry leading threat intelligence, we can quickly identify spam and email threats so legitimate email is not delayed.

Antivirus Protection
All email is scanned and blocked using effective Antivirus protection to block malware, phishing and virus attachments.

Email Continuity
In the event of an email system outage you have access to your email direct from your anti-spam dashboard. We also queue all email until your systems are available again.

Monthly Reports
Summary Reports are sent monthly to easily view the classification of organisation inbound email.