IT Maintenance
Computers are a fundamental part of many businesses and organizations, performing essential tasks such as word processing, data storage, and email. As a result, it is important to keep computers in good working order with regular IT Maintenance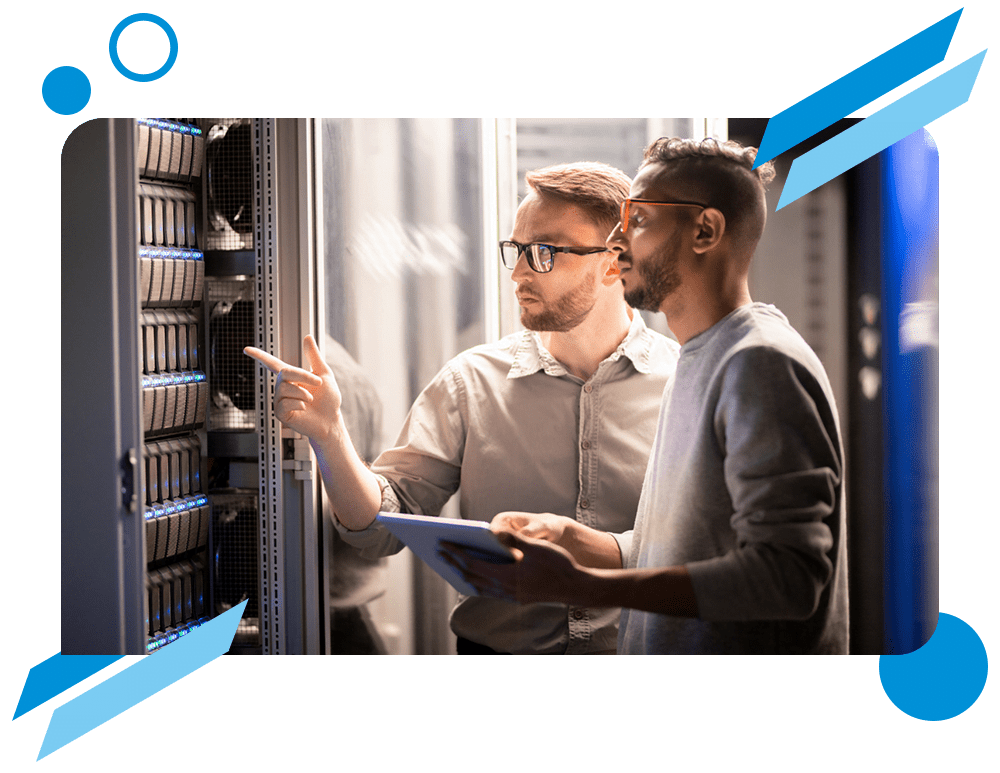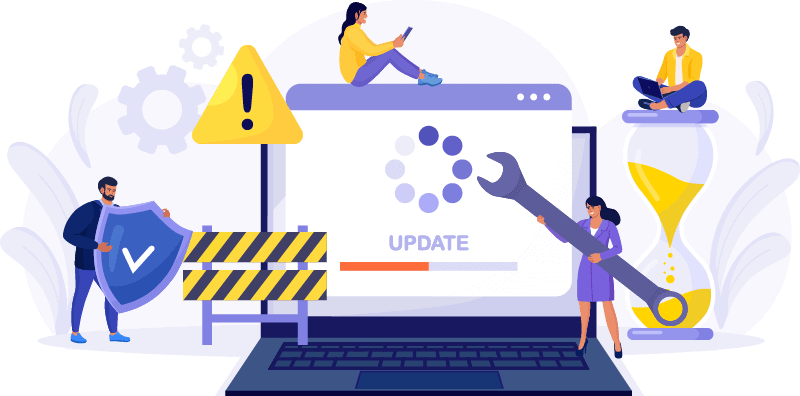 Why IT Maintenance is important
Regular maintenance can help to prevent problems such as data loss, system crashes, and virus infection. Additionally, it is important to install updates and security patches in a timely manner in order to protect workstations and servers from new threats.
While some computer maintenance tasks can be performed by users, others require the assistance of qualified IT professionals.
By taking steps to ensure that workstations and servers are well-maintained, businesses can minimize downtime and reduce the likelihood of serious problems.
Our IT Maintenance is better
Interwise IT has built custom maintenance routines that keep your IT Systems operating at peak performance.
Some of our maintenance is routinely scheduled while some is in response to failed monitoring status when performance starts operating outside healthy thresholds.
Some examples of IT Maintenance are:
Cleanup Temporary System & Application Data
Database Re-Indexing & Optimization
Operating System & Application Updates
Component Firmware Updates
Network Adapter Maintenance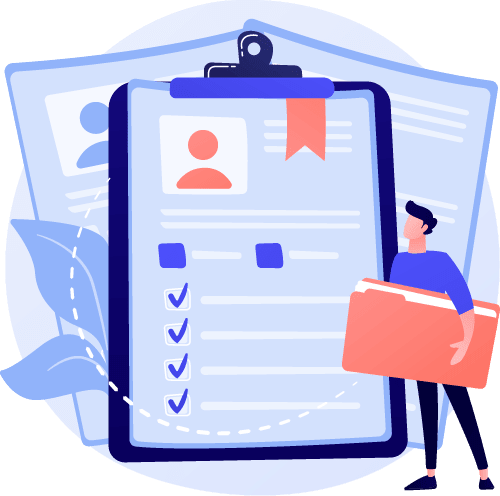 Regular Virus / Malware Scanning
Printer Maintenance
Error Log Review
Optimize disk performance
All Interwise IT Maintenance routines are carefully tested prior to deployment and do not intrude on user or business data. Schedules also operate outside busy operating times to ensure system performance remains unaffected.