Healthcare IT Support
When it comes to the Healthcare Industry in Australia, Interwise IT has IT solutions and support services to keep your business operating at its peak
Fast Response IT Support
Proven IT Solutions
Automated Resolution of recurring problems
Effective Monitoring to increase performance and decrease downtime.
Valuable advice & Guidance
Fair & Competitive Prices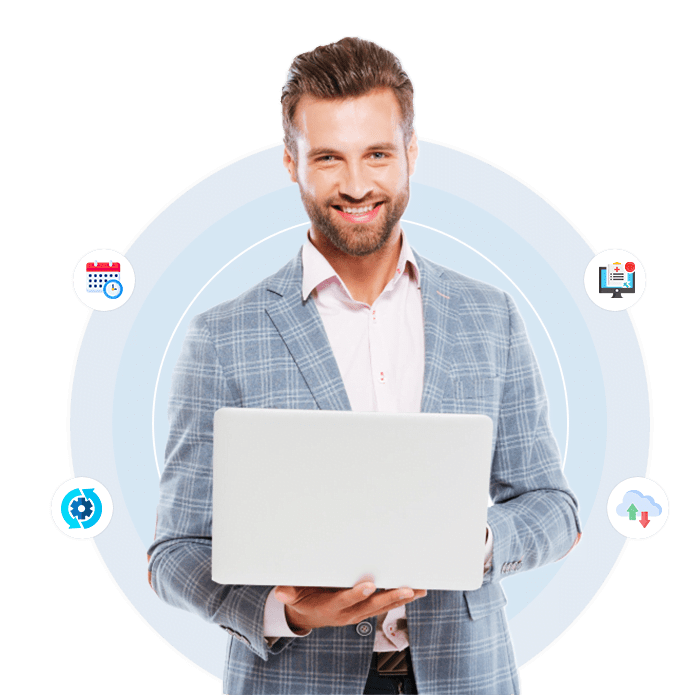 COMPLETE IT
SERVICES
IT Helpdesk
Cloud Services
Phone Services
IT Solutions
Internet & Networking
Hardware & Software
Interwise IT is specially aligned to support Healthcare businesses of all types but particularly General Practice Clinics.
We have cost-effective IT Support packages designed specifically for Healthcare that will save you money while delivering exceptional IT Service quality.
We have automation and monitoring systems designed specifically for common healthcare software – this ensures your business receives unmatched IT Uptime and minimised IT incidents.
Our technicians keep up to date with changes in the Healthcare sector within Australia and Regular internal training means you dont have to tell us how to use your software.
GP Software we support

Best Practice Premiere

Medical Director Pracsoft

Medical Director Clinical

Zedmed
IT Packages to Suit you
No pushy sales tactics, choose the package you feel most comfortable with
On-Demand IT
Request as much or as little IT Support as you want on a hourly rate basis. Suited to businesses that take care of most of their IT themselves and need an experienced IT Provider to depend on when the need arises.
Managed Workplace
3 Levels of Premium IT Support & Service packages that include fixed price labour and proactive effort to keep your business operational while you focus on your business rather than IT.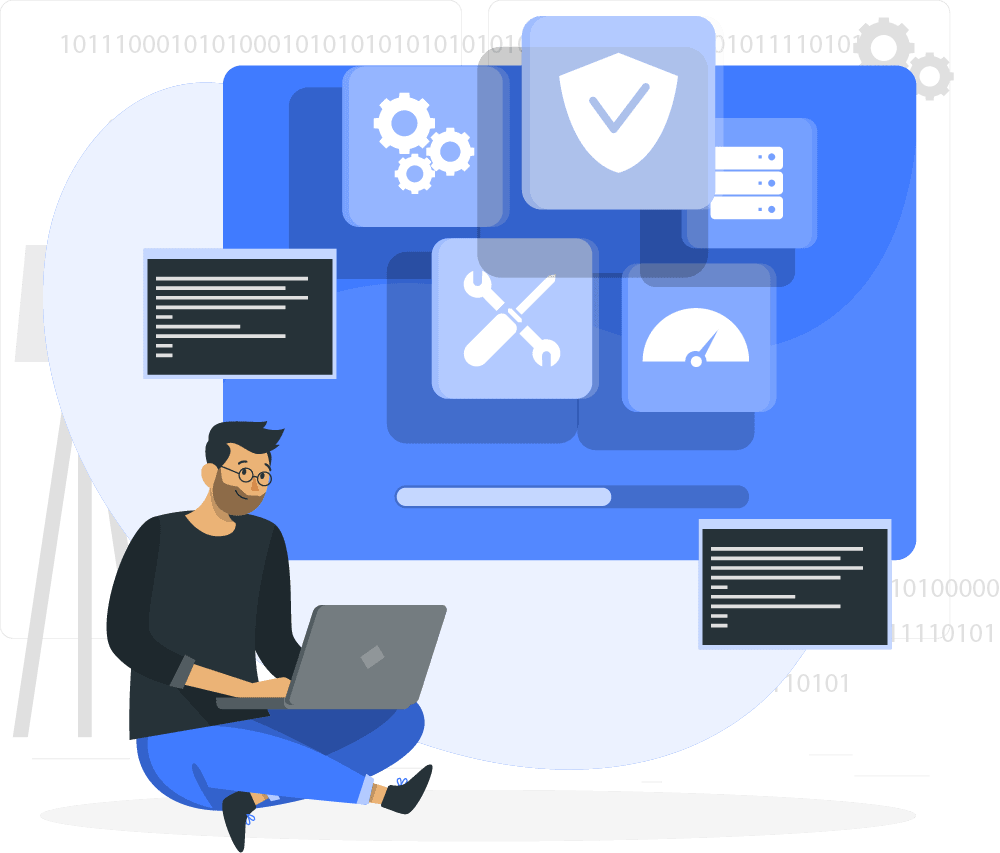 Automatically Fix IT Problems
Imagine if common IT problems were fixes as they happened and resolved before you were able to log a ticket. Welcome to Interwise IT Automation.
We have automation built to resolve issues with:
Patient Electronic Result Transmission
Patient Electronic Result Importing to various Primary Care Software packages
Online Appointment Software
Common Primary Care Software
Remote Access
We understand that Doctors need to have secure access to their patient files while away from the clinic. Interwise IT provides a secure remote access solution to GP's that performs well and is extremely cost effective.

Secure Access
Secured with high level encryption using a unique off-site VPN gateway that doesnt slow down your internet browsing

24×7 Monitored Security
Open ports and login failures monitored 24/7 by Interwise IT
SOFTWARE UPDATES MADE EASY
Full communication from schedule to post deployment including properly communicating upcoming changes
Backups Completed before deployment just in case something doesnt go to plan
Deployed After-Hours at a convenient time when your doctors don't need access to your software
Manual Testing after update to ensure your system is available when you return to work the next day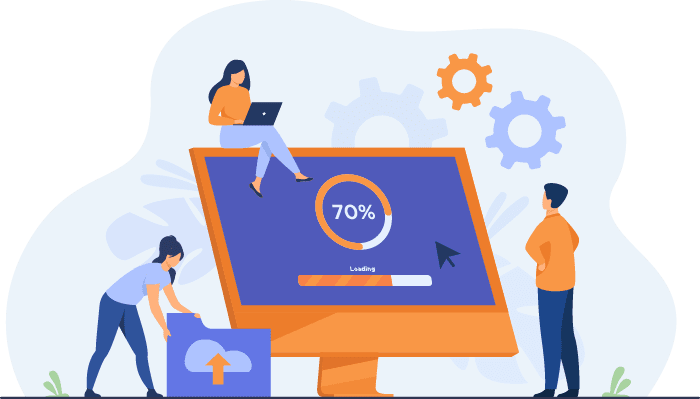 SOFTWARE MIGRATIONS MADE EASY
100% successful
Thorough Testing phase
Experience with multiple conversion vendors
Easy to collaborate
With minimal disruption
On time & On Budget
Software Conversions we have experience with:
Medical Director Clinical to Best Practice Premiere
Zedmed to Best Practice Premiere
Zedmed to Medical Director Clinical
Medical Spectrum to Best Practice Premiere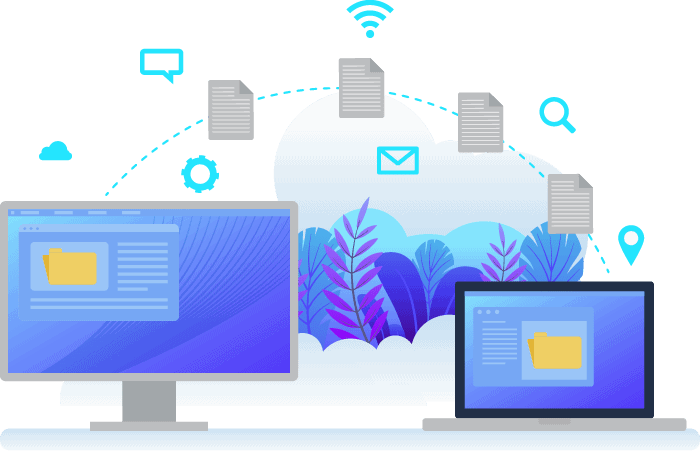 Radiology & Pathology Vendors we work with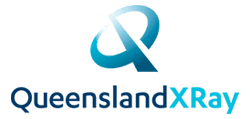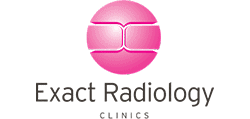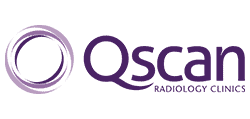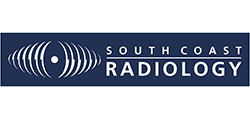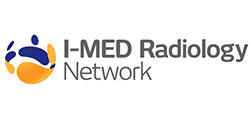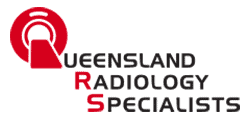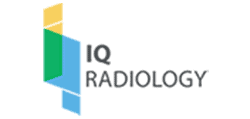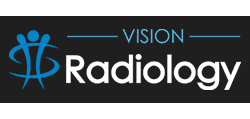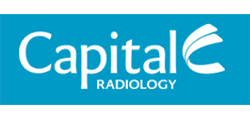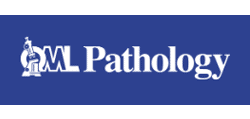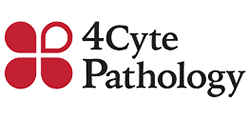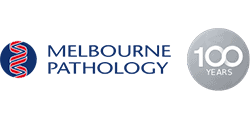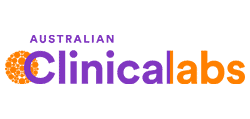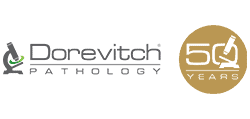 All trademarks, logos and brand names are the property of their respective owners. All company, product and service names used above are for identification purposes only. Use of these names,trademarks and brands does not imply endorsement.