Franchise IT Services
Franchise IT Services helps you manage and streamline your franchise operations, so you can focus on growing your business.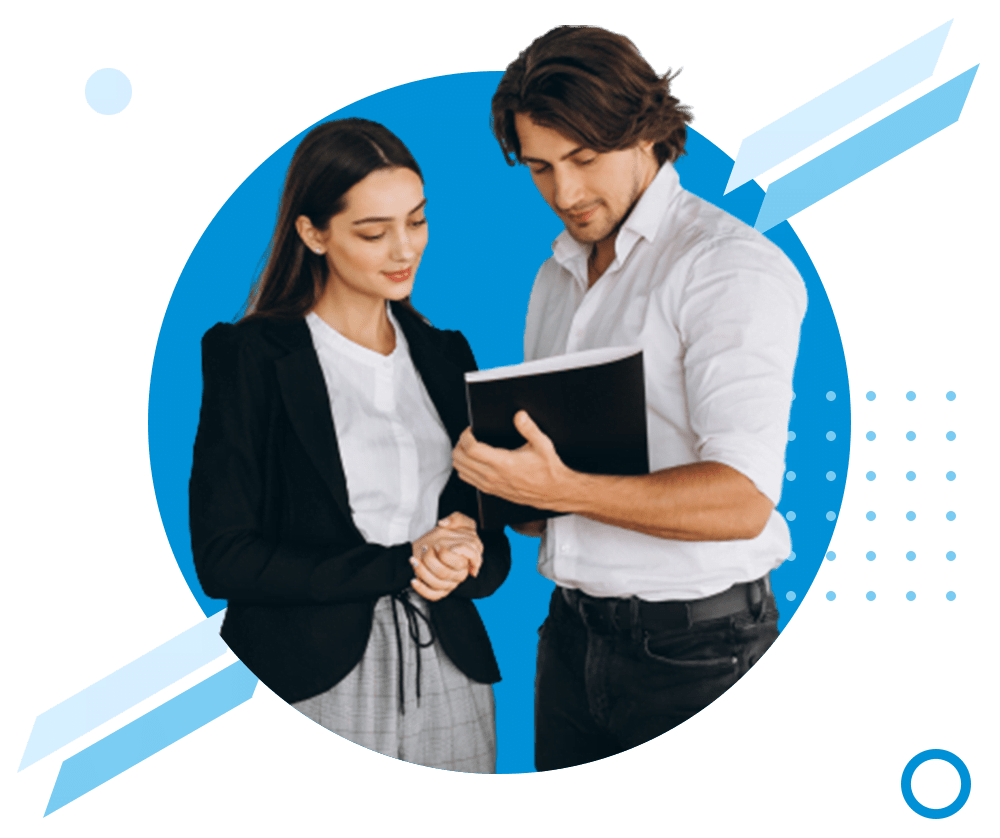 We offer a range of services that are designed to help you get the most out of your franchise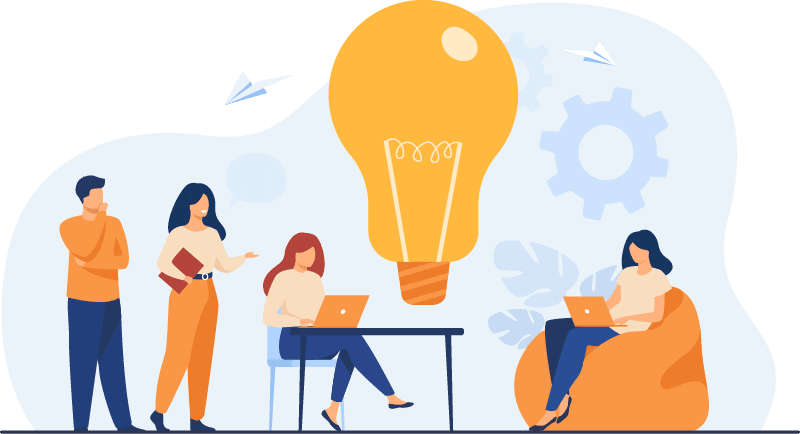 Strategic planning and consulting for franchises
Implementation of new technologies for franchises
Training and support for franchises
Project management for franchises
We Get Franchise IT
We understand that as a franchise, you need to focus on your franchisees and customers, not on managing your IT systems. That's where our Franchise IT support services come in. We can help you manage your franchise's IT needs at the company level so you can focus on what you do best.
If you're looking for Franchise IT support services that can help you streamline your franchise operations, contact us today. We'll be happy to help.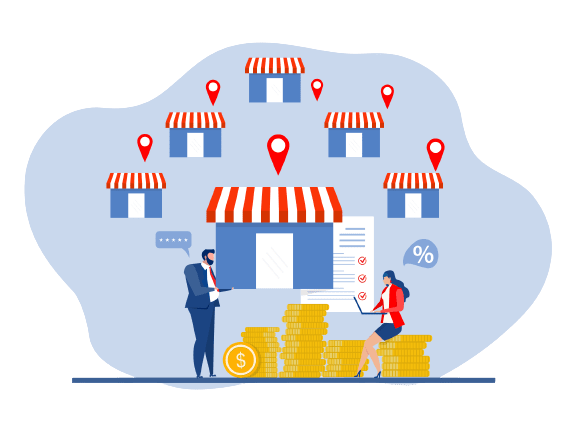 IT Packages to Suit you
No pushy sales tactics, choose the package you feel most comfortable with
On-Demand IT
Request as much or as little IT Support as you want on a hourly rate basis. Suited to businesses that take care of most of their IT themselves and need an experienced IT Provider to depend on when the need arises.
Managed Workplace
3 Levels of Premium IT Support & Service packages that include fixed price labour and proactive effort to keep your business operational while you focus on your business rather than IT.