IT Asset Management
IT Asset management is a crucial part of every business. Tracking IT Asset movements, their addition or retirement and even a replacement plan to assist with budgeting.
Interwise IT can keep track of your IT Assets and provide the information you need to make informed decisions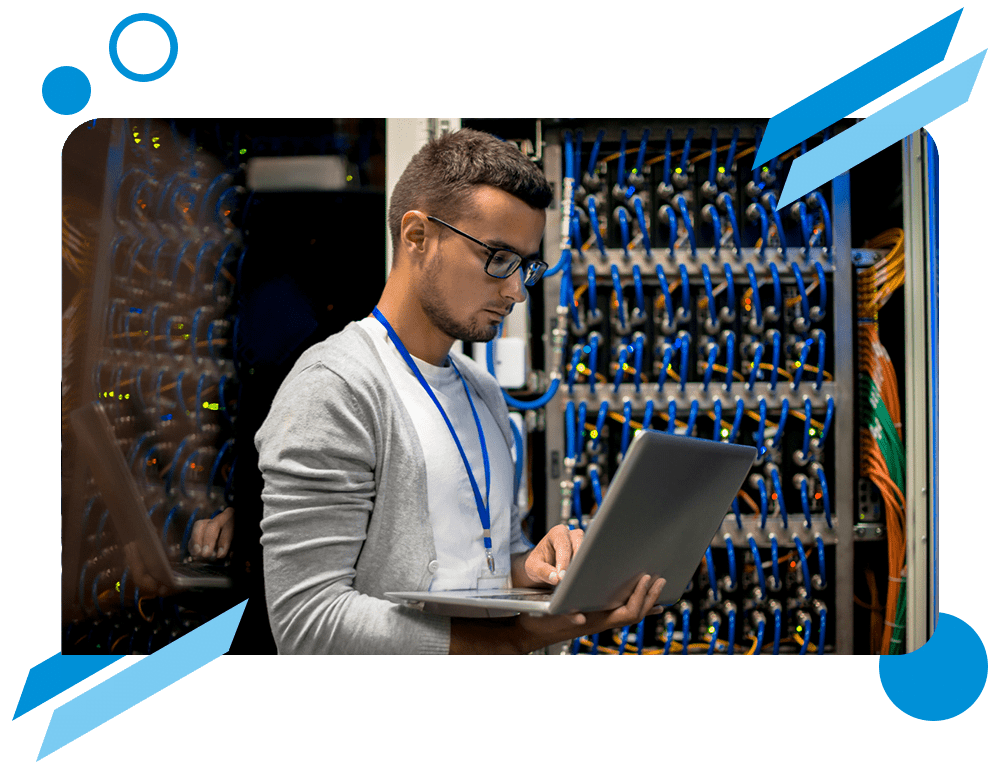 Service Features

Monitoring
Our team monitors the status of various system components and software to ensure systems are operating as intended.

Asset Management
Planned asset lifecycle and capacity planning is effective to meet budgets and performance requirements. Warranty Management also included
Why is Asset Management Important?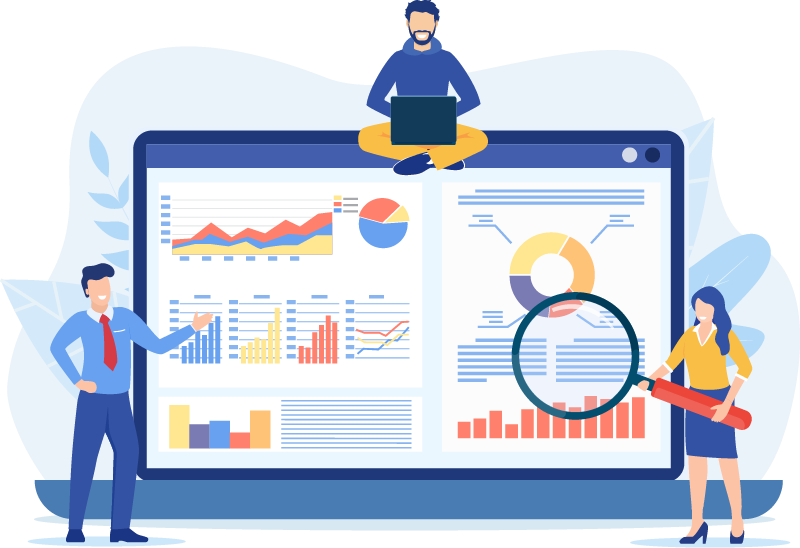 Technology has become an increasingly important part of our lives, and as a result, managing technology assets has become a critical task for businesses. IT asset management is the process of tracking and managing technology assets throughout their lifecycle, from acquisition to disposal. This includes maintaining accurate records of each asset's serial number, purpose, and role within the company.
IT asset management is essential for businesses of all sizes, as it helps to ensure that technology assets are being used effectively and efficiently. It also helps to reduce the risks associated with lost or stolen assets, and can help businesses recover assets that have been misplaced. When managed properly, IT asset management can play a vital role in ensuring that a business runs smoothly and efficiently.