About Yatala
Yatala is a town and suburb located in the City of Logan in Queensland, Australia. The population of Yatala is approximately 1400 with a large industrial and business presence. Located conveniently to the M1. Neighbouring suburbs includ Windaroo, Beenleigh & Stapylton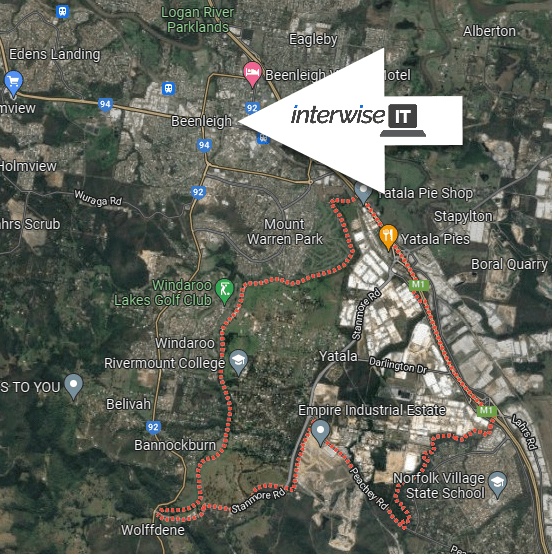 We're based in beenleigh
When IT Problems affect Yatala Businesses it's best to have them resolved quickly by IT Experts. Thats when using a local IT Service Provider in Beenleigh is most important. Cut out the travel time (Less than 10 minutes) and partner with a reputable local IT Service Provider such as Interwise IT.
Our mission is all about Quality IT Support. We have IT Experts ready to help you with computer problems and provide long and short term advice that will put your business on the path to success.
When you partner with Interwise IT, your adding an entire IT department to your business.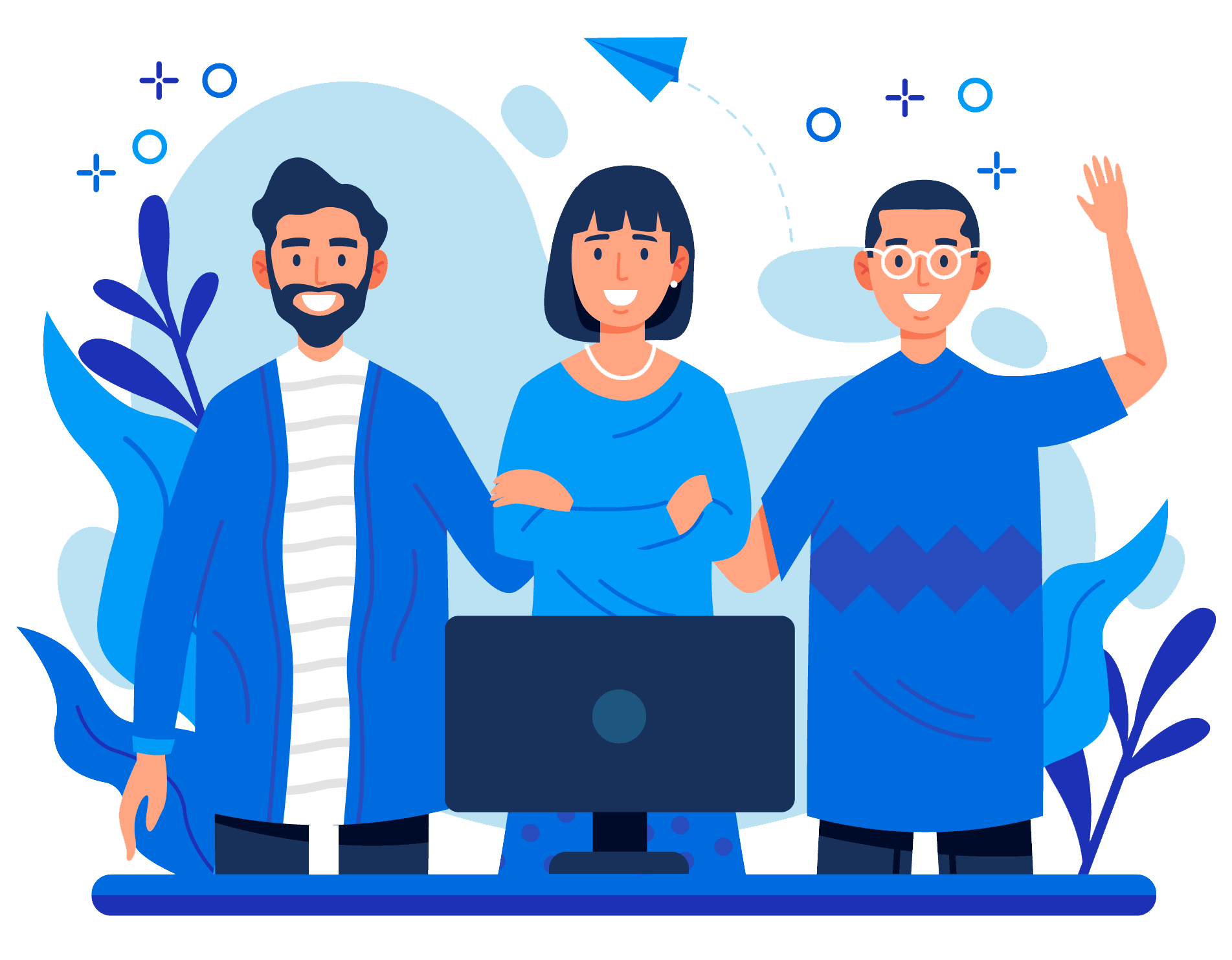 The right
IT Service Provider
When choosing an IT service provider, it's important to consider their experience, reputation, and customer service.
You should also make sure they offer the services you need and that they have a good understanding of your business's specific needs. To get the most out of your IT services, it's also important to establish a good working relationship with your provider. This means regular communication and collaboration.